Dedicated to 28 years of quality in-home care.
Caring Companions Mission
To honor God by showing compassion to those in need.
To provide superior service, security and love.
To bring hope, strength and a smile to our clients.
Caring Companions associates are exceptionally trained professionals who regard their work as both a ministry and an opportunity to use their talents and experience to aid those who may suffer loss of independence and loneliness.
A member from our knowledgeable team is available to listen to your concerns and provide you with more detailed information such as, what is hospice care or? or how can Caring Companions help? For a free in-home estimate, contact our caregivers in Memphis or call us at (901) 259-5030!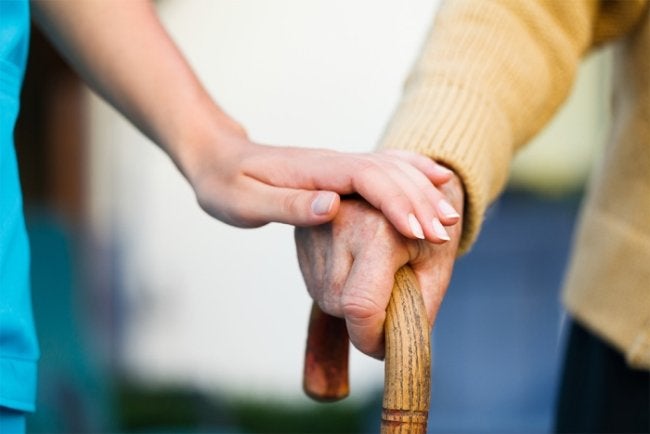 Why Choose Us?
Privately Owned
Personalized Service
Compassionate, Trustworthy & Reliable
State Licensed, Bonded & Insured
Extensive Experience
Family Environment
Serving Families for Over 28 Years