Alzheimer's disease and other forms of dementia place a considerable burden on families. Elder care at home is usually preferred, but families often lack the time to provide 24/7 care and monitoring. Home health aides in Memphis can bridge the gap between an aging parent's needs and a family caregiver's capabilities. If your parent has been diagnosed with Alzheimer's, it's time to have a conversation with an assisted living provider.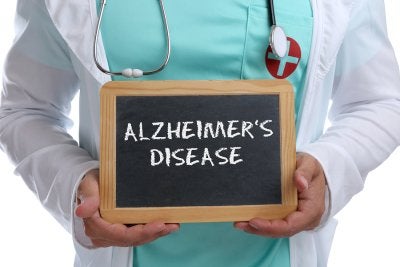 Identify Needs
Every elderly parent with Alzheimer's has unique needs, usually depending on the stage of Alzheimer's they are dealing with. Before designing your parent's in-home care plan, it's a good idea to meet with the family doctor to discuss your parent's specific needs . The doctor may recommend that your parent stop driving if he or she hasn't stopped already. Other recommendations may include the following:
Starting new medications
Making home modifications for fall prevention
Adding safety devices (e.g., automatic stove turn-offs)
Wearing a medical alert button
Receiving assistance with meal preparation and feeding
Enjoying safe physical exercise
Engaging in daily cognitive stimulation
Speak with Family Members
Once you have a list of all of your parent's needs, it's time to have a talk with other family members about arranging in-home care for your parent. Although an in-home caregiver can provide nearly all of the services your parent may require, most families will still want to be involved with the care plan in some way. Coordinate with other family members who want to provide occasional care. Your sister might take mom or dad for a weekly walk in the park, for instance, while your brother might volunteer to make a couple of meals each week.
Ease the Transition
Significant change isn't easy for many people, particularly aging parents with Alzheimer's disease. If your parent is a little unsure about the prospect of having a home health aide, it's best to make the transition gradually if possible. Your parent may want you to be present during the first few visits. As your parent becomes increasingly comfortable with the idea of receiving professional care, the home health aide can take on more tasks without your presence.