Millions of seniors live alone in the U.S. Social isolation is quite common among seniors because of transportation and mobility difficulties, bereavement, and retirement from the workforce, among other factors. When seniors suffer from social isolation, they are at a higher risk of emotional, mental, and physical health problems that can jeopardize their longevity and reduce quality of life. One effective solution is assisted living . In-home caregivers in Memphis provide both the practical assistance and the companionship that seniors need to live life well.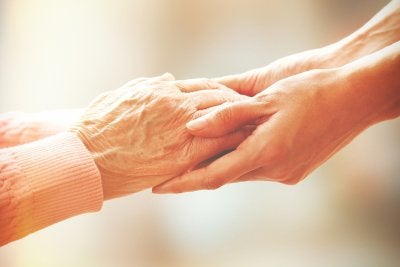 Emotional Effects
For many seniors, loneliness becomes an unfortunate fact of life. Without the loving companionship of an in-home caregiver, many seniors have little to look forward to each day. When a senior believes that his or her loneliness will last for the rest of his or her life, it becomes much more difficult to bear. Seniors who are socially isolated are at a higher risk of developing clinical depression and suicidal thoughts or actions.
Mental Health
Social isolation is a crucial source of cognitive stimulation. When seniors are chronically lonely, they may be more likely to display signs of memory loss, confusion, and other mental impairments. Studies also suggest that socially isolated seniors may develop dementia that progresses more rapidly than it otherwise would.
Physical Wellness
The wellness of the mind can significantly affect the health of the body. Seniors who are socially isolated , particularly those who struggle with depressive symptoms, have been shown to have an increased risk of high blood pressure and other cardiovascular health problems. They are also at risk of falls that can cause disabling injuries and mortality is more likely. A possible contributing factor to the decline in physical health of a socially isolated senior is that there is no elder care provider to offer medication reminders, prepare nutritious meals, and assist with mobility. Seniors with depression may neglect to eat or take care of their personal hygiene. Some of them may even choose to self-medicate their loneliness with alcohol. These problems are certainly alarming, but they are also preventable. Assisted living services allow seniors to remain connected with others while still living independently in their own homes.