Medication assistance is often a key part of elder care in Memphis . Most seniors take some kind of medication. Whether it is a prescription heart medicine or regular insulin for diabetes, almost all seniors take at least one pill daily. Often, these prescription drugs are essential to their very lives. Unfortunately, as they age, seniors become increasingly likely to either forget their medicine or accidentally overdose. Read on to learn how you can help prevent a dangerous medication overdose in your senior loved ones by using medication management, hiring caregiving help, and checking prescription safety.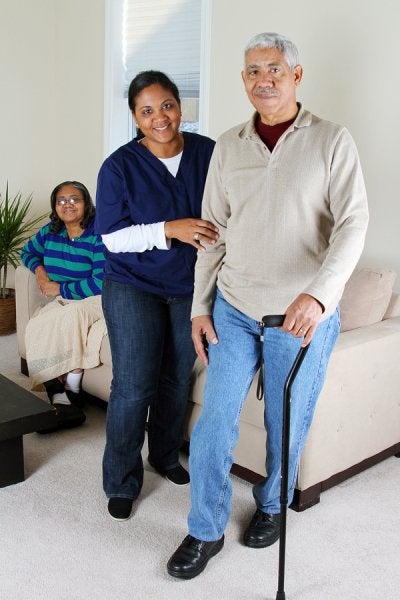 Use Medication Management
Medication management is often essential for elderly care. To prevent medication overdoses, consider investing in modern medication management tools to remind yourself and your senior loved one of how much medicine to take and when. Many bill bottles come with different compartments for days of the week. Modern pill bottles are also equipped with alarms and even electronic disbursement systems, so your loved one and his or her caretaker know which pill to take. Many medications must be taken at the same time each day, which means these systems are integral.
Hire Caregiving Help
Hiring caregiving help is one of the best ways to prevent medication overdoses. Many seniors become forgetful with age, whether it is due to a neurological condition like dementia or as a natural side effect of the aging process. When you hire elderly care help, you can count on your loved one taking the correct dose of medication every time. Otherwise, seniors could forget that they have already taken a pill or how much was ingested.
Check Prescription Safety
Whether you are the primary caregiver or hire caring companions to assist with administering medication, you should always remain vigilant when it comes to the medications your senior loved one has been prescribed. Many people visit different doctors for different ailments. Make sure that all your loved one's physicians, including dentists and psychiatrists, are aware of all medications that have been prescribed. This will ward off both accidental overdose and bad medication interactions.